About
ART LOGIC - an innovative mix of ART and LOGIC. ART LOGIC combines the creative and the analytical to achieve surprising outcomes.
We sell and rent over 1600 cutting-edge South Australian artworks: visit our gallery 24/7 from the comfort of your home (perhaps your lounge-chair with a good glass of red?!). We produce engaging promotional videos and stage live art events to give our clients that desired point of difference.
Press the PLAY arrow below, to see and hear Jacqueline Mitchell, manager of ART LOGIC, describe the business.
Our team:
Jacqueline Mitchell, 'mistressmind' behind ART LOGIC, was born in Sydney and moved to Adelaide in 2002. She spent half her life overseas. At 17 she left home to study in Switzerland and Germany. After obtaining a Masters in Economics she taught Economics at Munich University, Germany. Given her language skills (she is fluent in German and French), Jacqueline then embarked on a new career as a simultaneous conference interpreter. Based in Brussels, she interpreted conferences in Business, Politics and the Arts throughout Europe.
At age 6 Jacqueline first encountered the idea of creating images in her father's black and white laboratory. She hasn't stopped since. To find out more about Jacqueline read the media articles: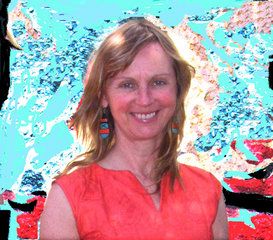 Jacqueline's latest art adventure has been to create a business that teaches life drawing at parties for wome : Hens Party Ideas Adelaide. They also offer "painting on the model" sessions. First ladies sketch the nude model, then they come up with designs for him and then they paint them on his body.
Allesia Winter
, Executive Assistant of ART LOGIC has a degree in Business and Social Science. Her IT and communication skills, along with her dedication and relentless enthusiasm make ART LOGIC run seemingly effortlessly.
Allesia is a rare individual who marries left and right brain functions, just what we need at Art Logic. Not only does she create systems that are efficient and high performing, she also loves working with teams and is a passionate artist .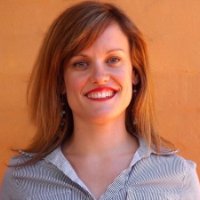 Tony Mills, fomer Channel 9 Sydney studio wizz is ART LOGIC's Technical Manger, Trainer and Video Producer. He joined the team in 2008 and transformed ART LOGIC's web of data into a coherent whole. His sharp brain and passion for video ensure that ART LOGIC's clients get nothing but the best.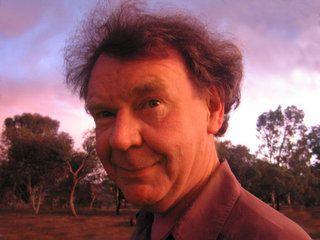 And of course, ART LOGIC would be nothing without all our amazing artists .
At ART LOGIC we adore humour. Let Pete and Dud tell you what makes art good, This video makes me laugh more and more every time I watch it.

Where you can find us: