Why Use a Hanging System in Your Home?
Why go with a system rather than just hang your art on the wall yourself?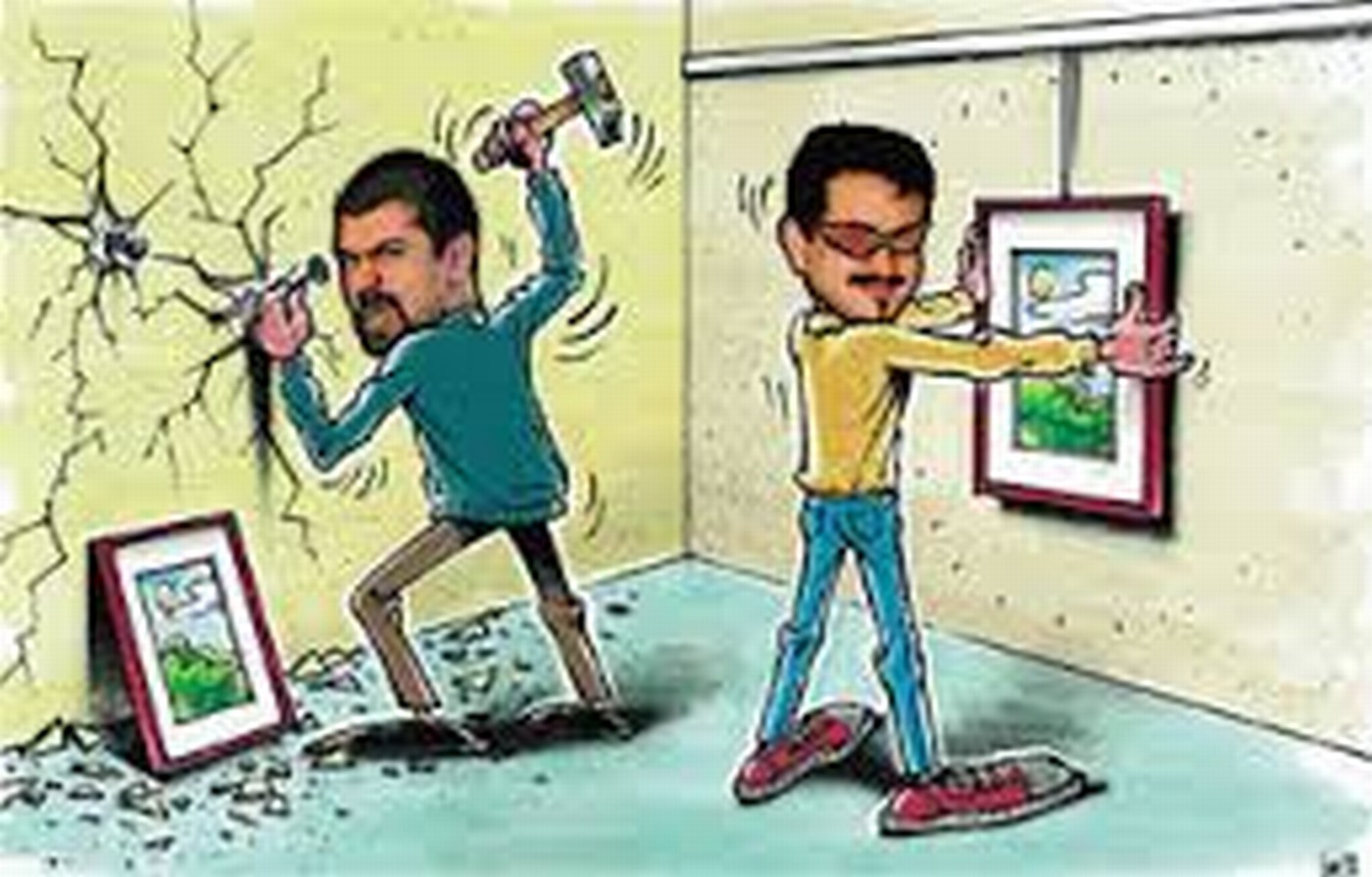 You don't have to be a serious art collector to have a hanging system installed in your home – you don't even have to hang traditional art on the system once it's up – it can be used to hang documents, photos, and even small sculptures – the only limit is your imagination (and the 20kg/m weight limit).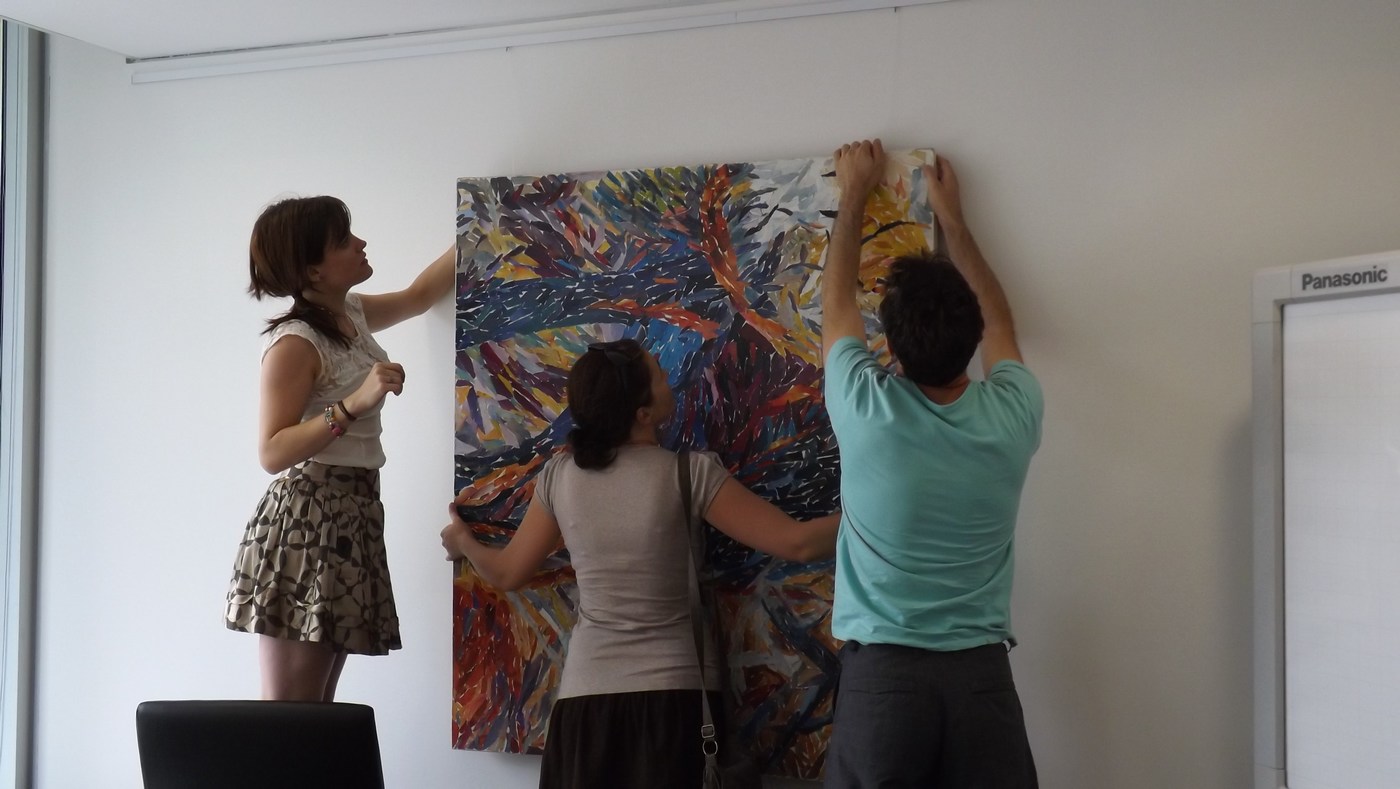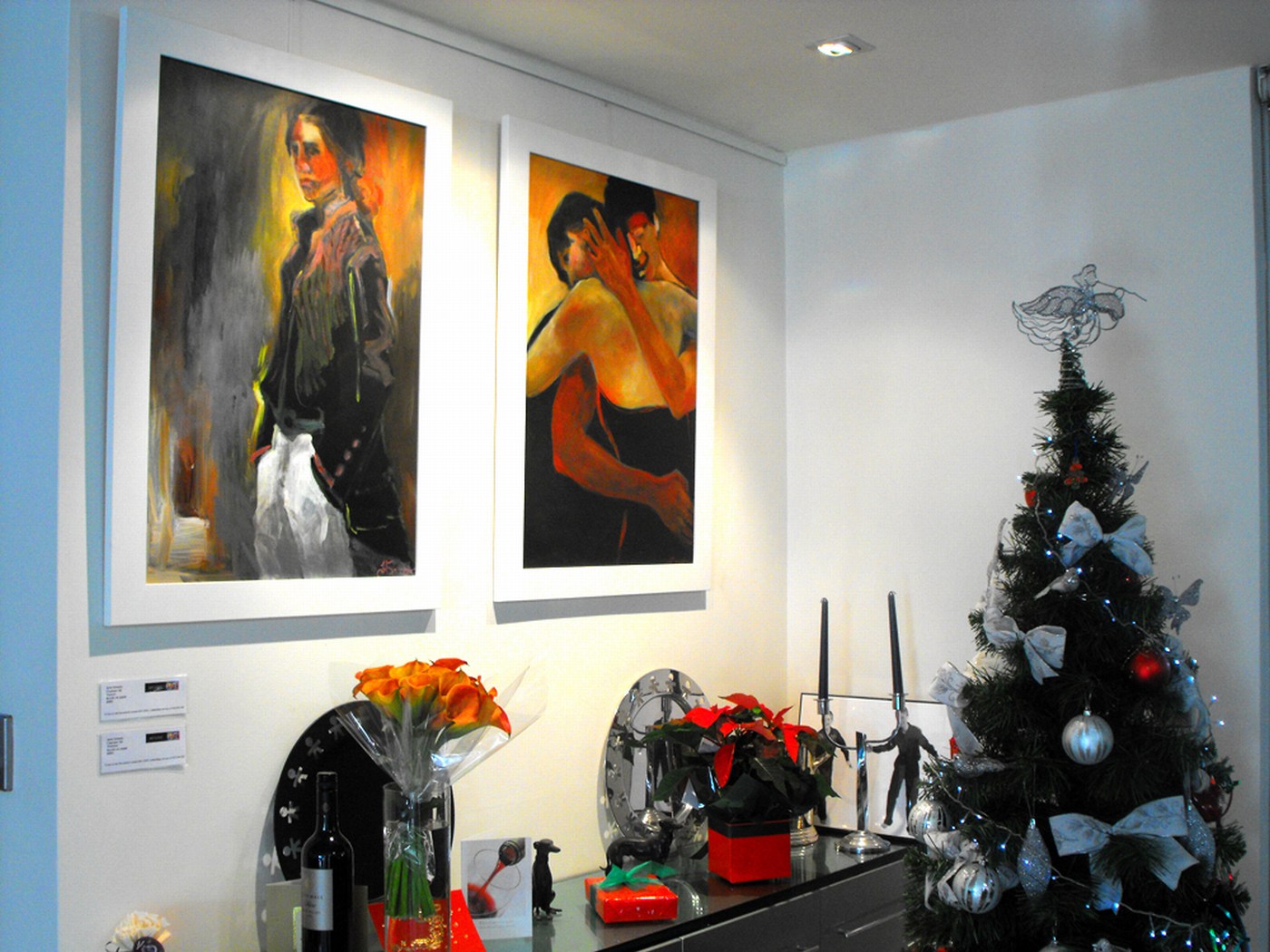 If you're renting, a landlord will be much happier to sign off on a hanging system than have you drill holes all over the walls that have to be filled and painted over again before you move out. Sticking art directly to a wall is always dicey as an alternative –whatever you're using is liable to peel paint off if you leave it for too long, and when it changes temperature or humidity, your art is likely to fall right off the wall. None of these problems occur with a hanging system.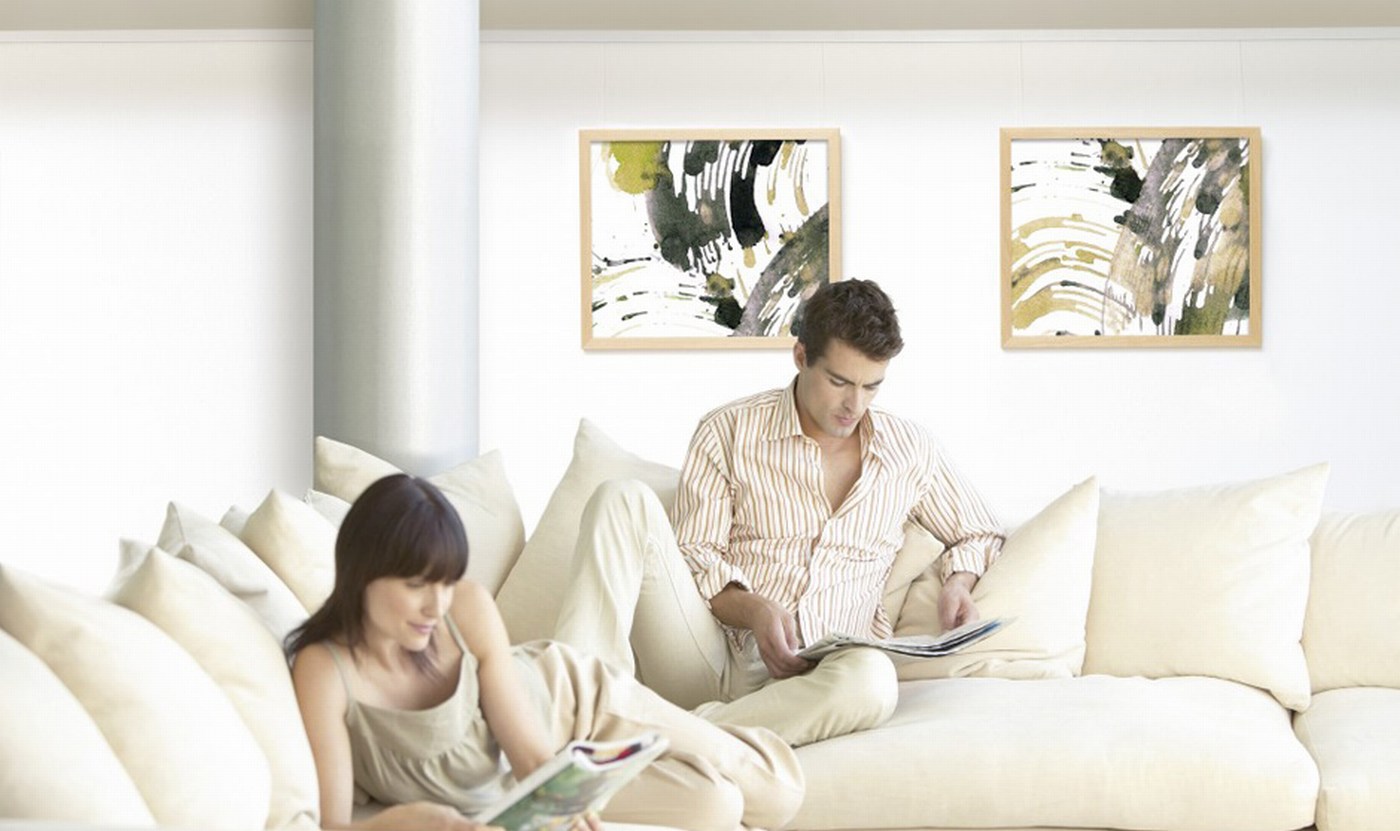 Drilling into walls can be surprisingly difficult, and just hammering a nail in is never a good idea. You have to know what materials you'll be drilling in to, how to find a secure spot to drill, how to avoid electrical wiring and plumbing, as well as being able to access the appropriate tools and safety equipment for the job. And that's just the overview! Hiring a professional to enable you to put your art on your walls may seem like an unnecessary expense, but when you look at all that can go wrong, the bill for materials and labour pales in comparison.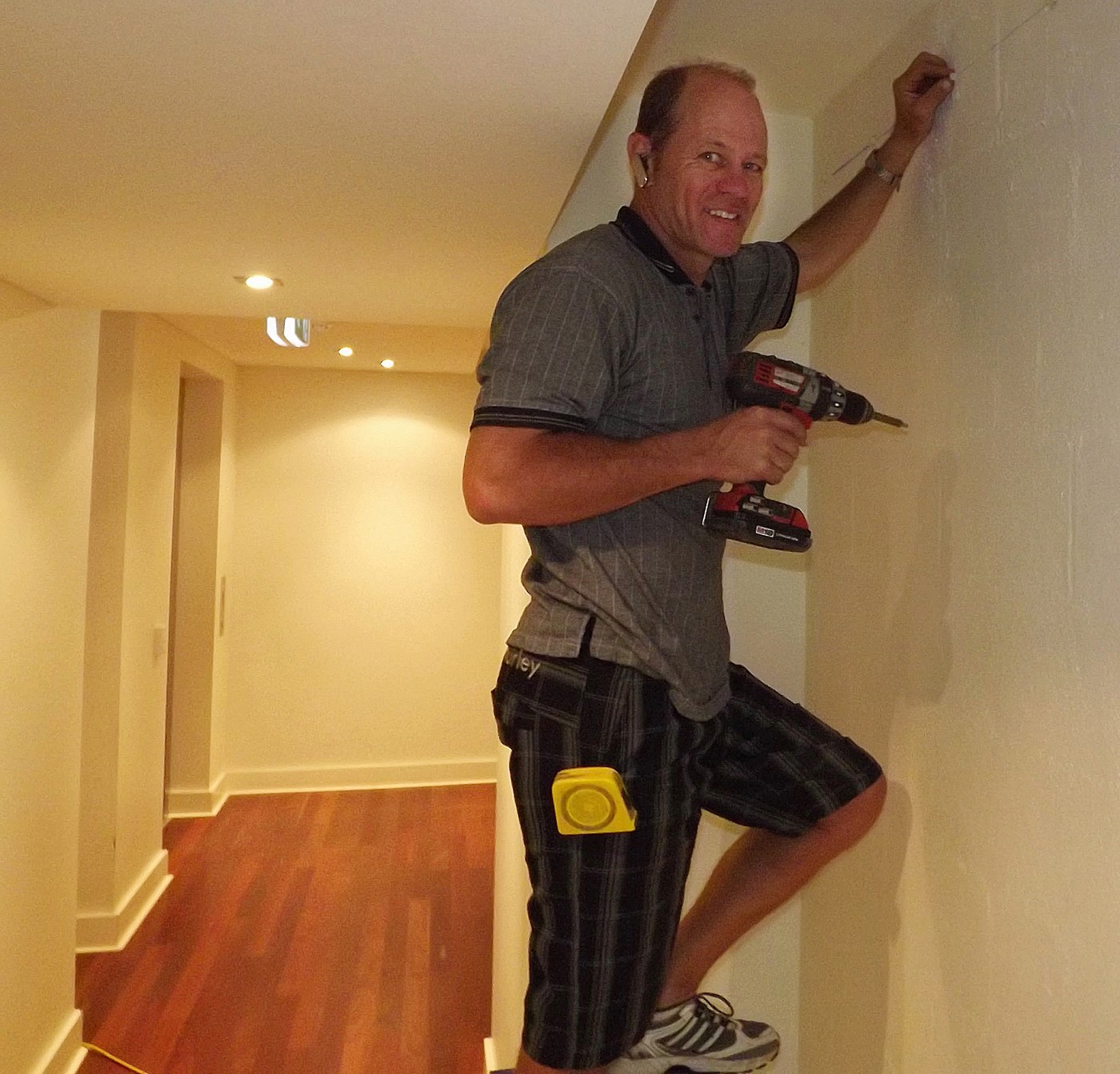 If you hang a portrait-oriented piece on a screw or nail, and a year later decide to hang a landscape format piece there instead, it's going to be at the wrong height. No matter how carefully you positioned the first piece of art, any other work that has different dimensions (or even the same dimensions, but with a different focal point) won't sit correctly in relation to your eye level. A hanging system is flexible and can be used to hang pieces at any height. They can also be moved to either side as desired, whenever you please. If you change your mind about the placement of your art, you can have it in an entirely new spot in a matter of minutes.
A professionally installed hanging system will look fantastic, enable you to hang whatever you want however and wherever you want, and you can change your mind as often as you like.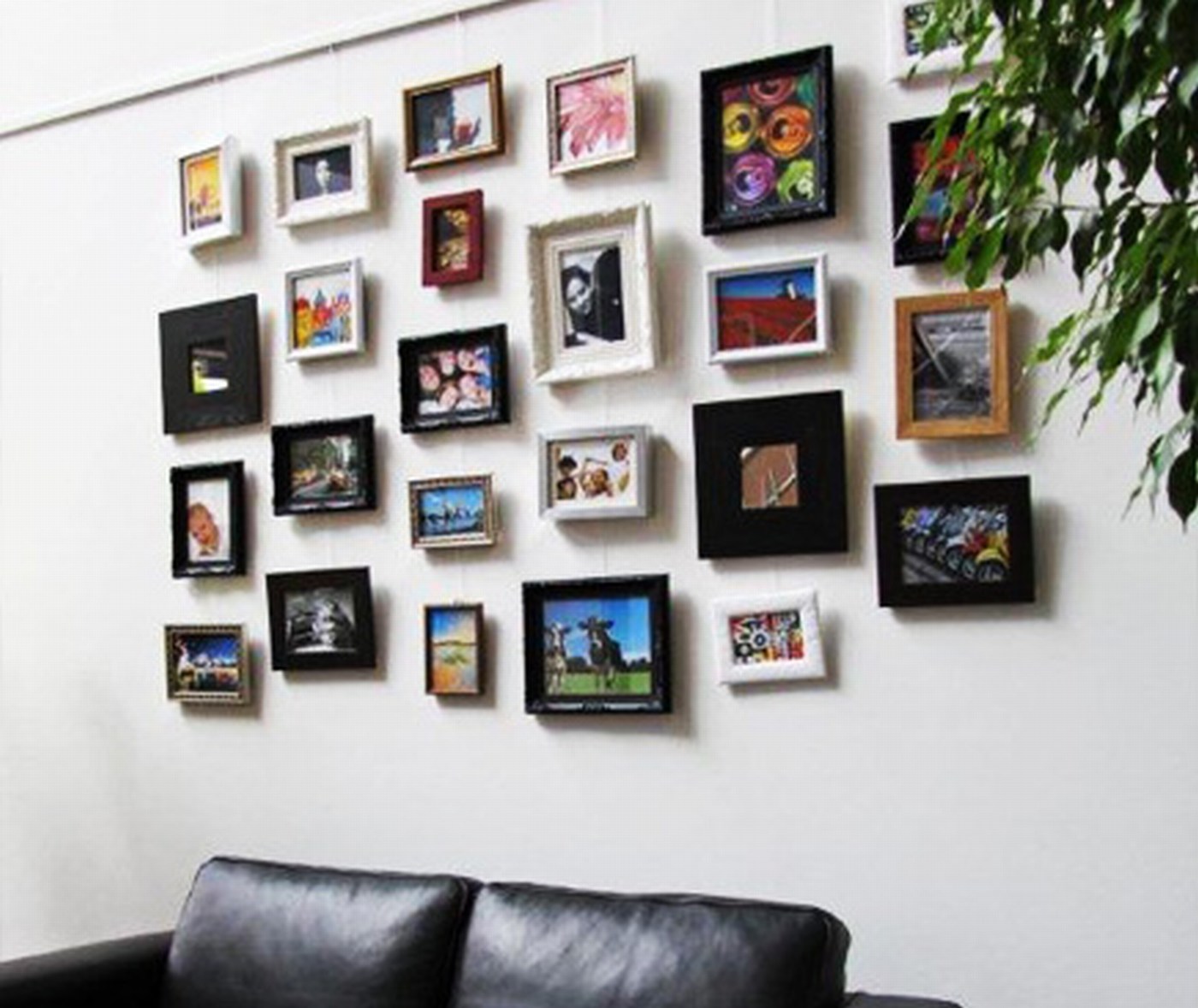 We understand that each home is different, so we have a number of different types of railing to suit as many needs and desires as possible.


Our range of rails include: a 'Click Rail', which is our basic, standard rail that sits just under the cornice or ceiling; the 'Deco Rail', which is a rail and a cornice together and is installed at the juncture between the ceiling and wall; the 'Top Rail', which allows you to suspend pieces from the ceiling; the 'Info Rail', which can be installed at any height and grips the edge of papers, photos or other useful things, and our new 'Combi Rail Pro Light', which combines the rail with built in lighting options, for rooms which suffer from low light.

Many of these come in a choice of finishes, including a 'primer' colour, which you can paint any colour to match or contrast with your walls.

The hanging systems we install can be used however you want – it's your home, after all!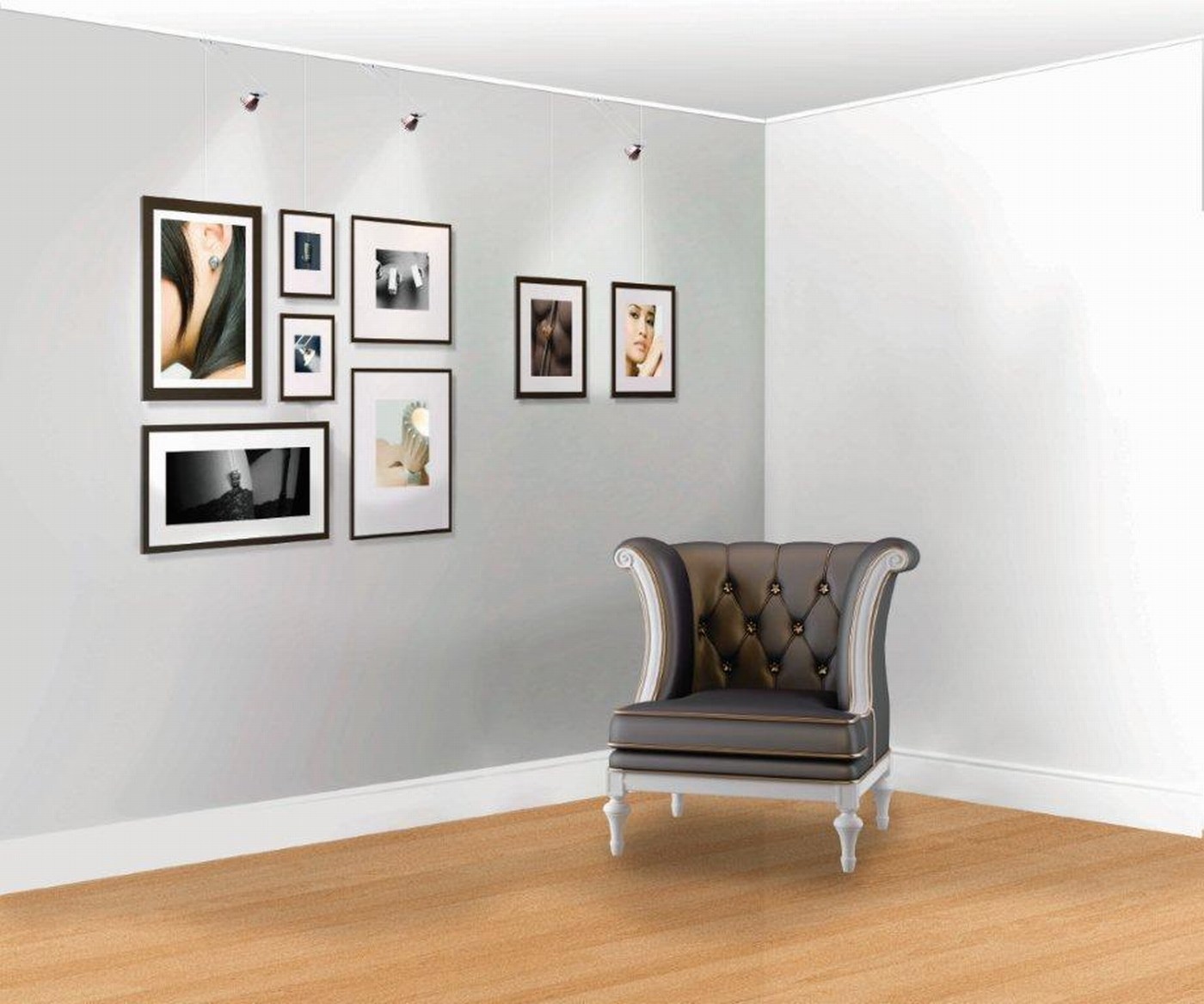 We can even include a magnetic strip for you to hang from the rails, so you can easily attach notes, photos or invitations to your wall without damaging anything.
Our cables can be removed easily when you want a clear wall, and the rails we use can be as discreet as you want them to be. Each rail can hold multiple pieces, and a single cable can hold several pieces if you want to hang them above one another. As we mentioned earlier, each section of rail can hold up to 20kgs of weight per metre, which is quite a lot of art! Each of our different hooks can hold a certain amount of weight, but you can also use multiple hooks for a single piece if it's especially large or heavy.

Once the cord/hook is secured in the rail, it won't 'pop out' or fall accidentally – it requires a very specific action to take it down. But it can be moved along the rail relatively easily, even while it's holding up a piece of art.


You can take the measurements yourself and order the rails, which can be installed by anyone with good carpentry skills. Or you can make things simple: have us come in and measure, order and install them for you. Depending on how much rail you want to put up, the installation process can be done in less than a day.

Have we convinced you yet? Have any questions? If you're interested in seeing what a hanging system can do for your home, contact us now and we'll happy to show you.